Jim Tolbert
PCI Owner / Director of Sales & Marketing
Jim Tolbert brings 30+ years of management and operational experience in the sports industry. His areas of focus include event management, policy management, budget oversight, project management and customer service. Tolbert successfully initiated and directed projects with the following sports organizations (NBA, AFL, NFL, MISL, CISL, WISL, NCAA, US Olympic Trials, Women's National Soccer Team, World Combat League, the Breeders' Cup World Thoroughbred Championships, Scripps Spelling Bee, Professional Leagues, Minor Leagues, Concerts, and Festivals). Tolbert owns and operates Pro Challenge, Inc. (PCI), founded in 1992.
Lisa Cate
PCI Director of Operations / Project Manager
Lisa has 27+ years of experience in marketing and management in several industries including, sports, marketing, direct sales, health and nutrition, telecommunications and retail sales. Lisa specializes in event management, sponsorship negotiations and fulfillment, project management, personnel management, policy management, event and agency operations, ticket and box office administration, marketing and promotions including social media, print, web and email marketing. Lisa joined the Pro Challenge Inc. team in July of 2009. She graduated from Texas A&M University in 1989 and grew up in the DFW area.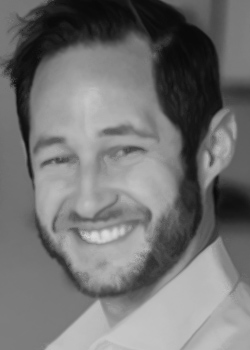 Jordan Ashford
PCI Marketing / Project Manager
Jordan is currently a partner at Pro Challenge Inc with over eleven years of experience in the sports industry. His main focus with PCI is sponsorship sales/fulfillment, attendance support and operations for major sporting, venues and special events. He also specializes in customer service, personnel and policy management, project and event management, contract negotiations and email marketing. Jordan is married to his wife Charlene along with two wonderful kids. He graduated from Texas A&M University with a Bachelor's degree in sports management and a minor in business.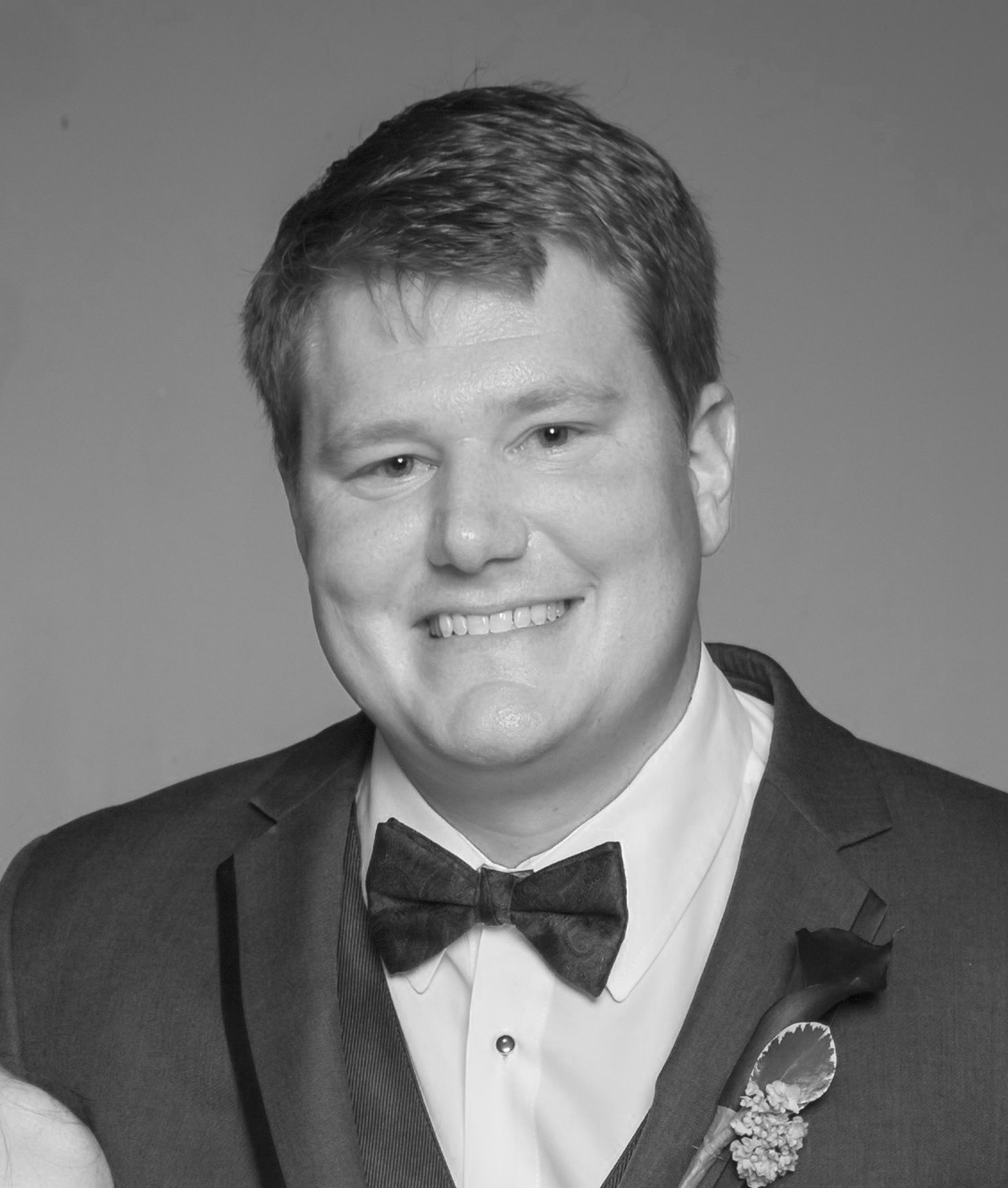 Ben Huffman
PCI Marketing / Project Manager
Ben is currently a project manager focused on sponsorship sales and fulfillment. Other areas of focus include, contract negotiations, event operations, ticketing systems and services, and email marketing. Ben graduated from Stephen F. Austin State University in 2012 with a Bachelor's degree in Marketing with emphasis in Sports Marketing. Ben joined the PCI team in October of 2012